2020 COVID 19 Annual Implementation Plan and School Strategic Plan 2019-2023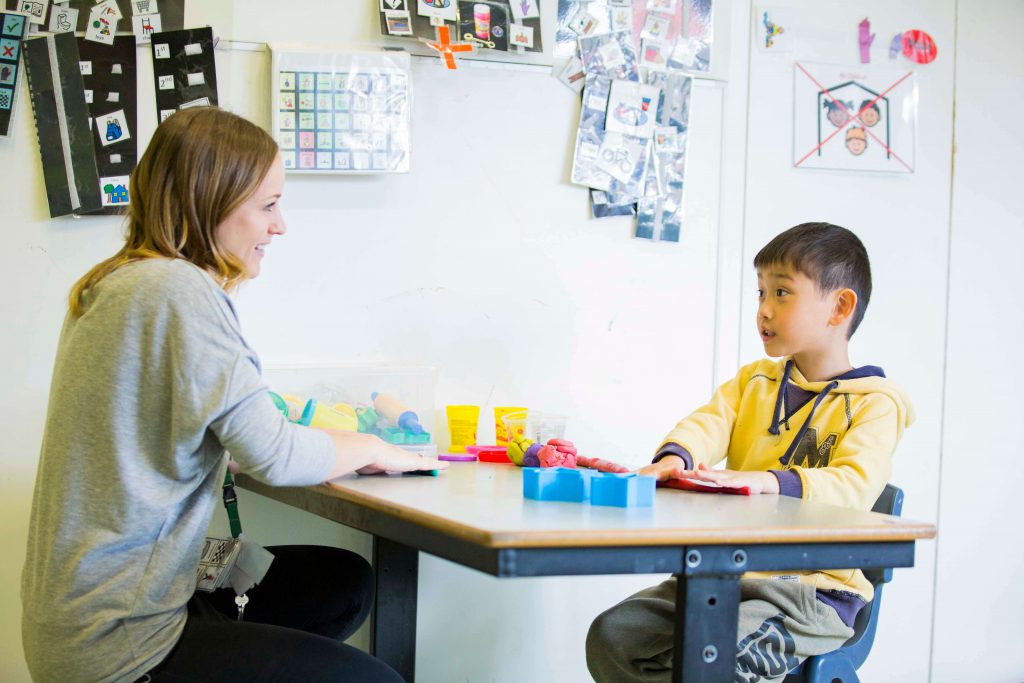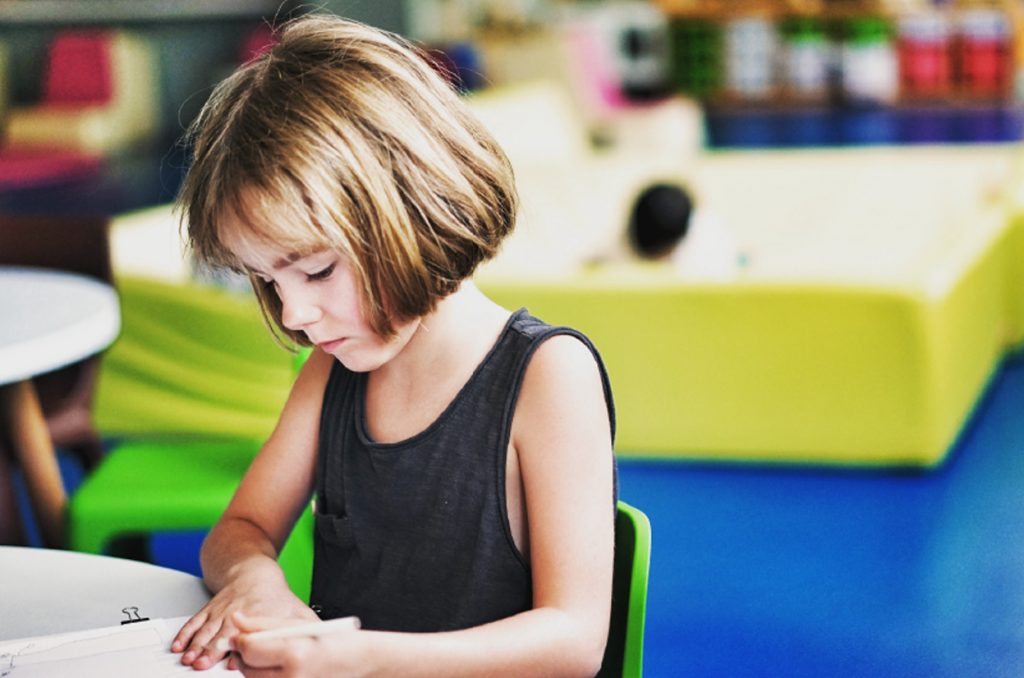 Please come back to this page for further updates.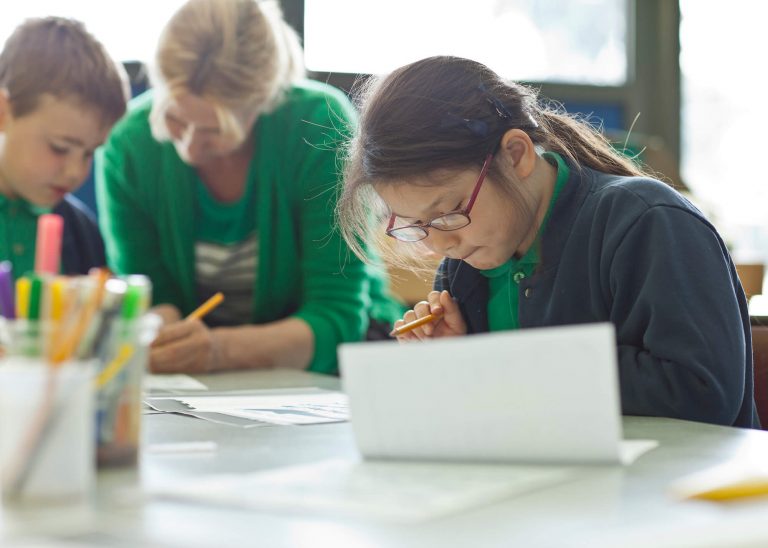 For the most up to date information in the Department of Education Program for Students with Disabilities go to:
https://www.education.vic.gov.au/parents/additional-needs/Pages/disability-students-program.aspx
This website will assist you in finding your designated neighbourhood school DNS  https://www.findmyschool.vic.gov.au
Further information about the Program for Students with Disabilities [PSD] can be found on the DET's website.
Please contact Sarah Testa with enrolment enquiries. Sarah will add your information to the database for future students in the year your child will start school. Sarah will ask for information about your child and their age including asking some screening questions to determine if you should progress down the track of apply for PSD – ASD funding with Western Autistic School as a preference].