Keep up to date with the latest news from Western Autistic School.
Notable dates and events for parents.
Please watch this space for parent information sessions, guest speakers for our school community for 2022.
Term 4 2022
Term 4 concludes: Tuesday the 20th December 2022 at 1pm.
CURRICULUM DAYS 2022
Curriculum days for 2o22 are as follows. Students are not required at school on the following dates.
Term 1 Friday 28th January
Term 2 Monday 30th May
Term 2 Tuesday 14th May
Term 3 TBC
Term 4 Monday 31st October
For reasons of privacy, the parent newsletters are no longer available to view online.
Emails to the school community are issued weekly and ad hoc. Newsletters are sent to parents emails fortnightly.
If you would like to request a paper copy of the newsletter please use one of the below methods;
- students communication book
- in person at reception
- via the contact page on this website.
This section includes important information for parents.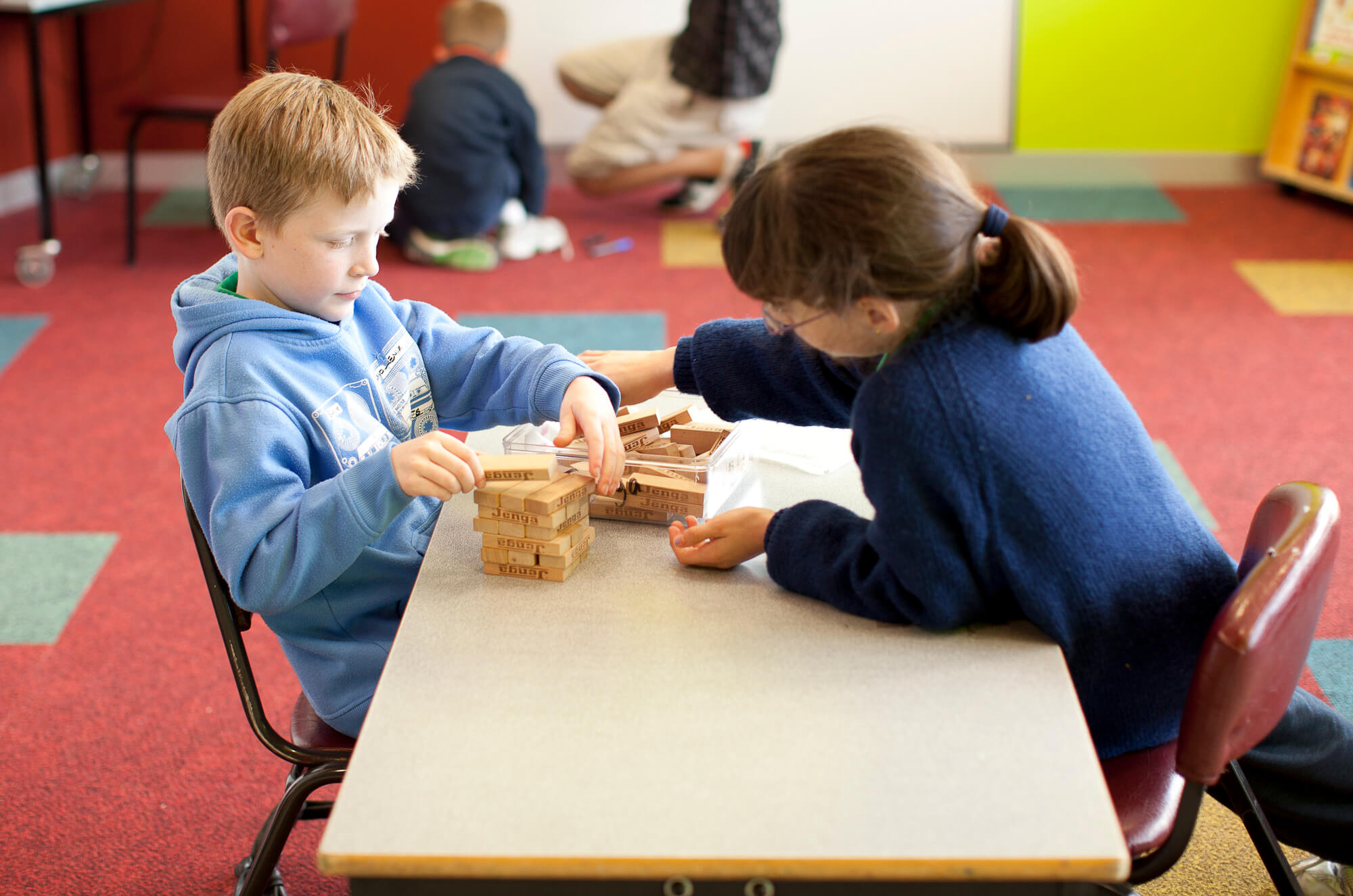 International Guest Speaker - WAS Parent Network
Western Autistic School will soon announce the information sharing sessions for parents with international guest speakers.  Please return to this page for more information.
Australian Early Development Census
Updates to this page under review.
Bus contact information for parents.
Bus Contact Numbers
Bus #316: 0490 780 341
Bus #28: 0490 788 987
Bus #40: 0490 811 270
Bus #41: 0490 763 940
Bus #45: 0490 805 706
Bus #51: 0490 797 389
Bus #53: 0490 801 945
Bus #67: 0490 788 675
Bus #68: 0490 791 780
Bus #69: 0490 802 211
Seabrook Bus: 0475 853 130
School Phone: 9097 2000
Emergency Mobile: 0439 554 537
The school offers the successful 'Classrooms in Action' mornings for parents and carers of our students.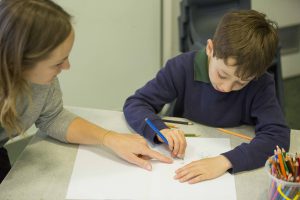 These events provide an opportunity for parents to understand in more depth what and how we teach, as well as having the opportunity to visit and see the classrooms in action and also receive clarification around the Speech Pathology and Occupational Therapy service provided at WAS. The dates of the Classroom in Action events will be posted here in the future.