Autism Teaching Institute
The Autism Teaching Institute (ATI) was established by Western Autistic School in 2005 to deliver specialist teacher training in the area of students with ASD with the brief to create systemic change. The ATI supports the Department of Education agenda to build state-wide school-wide inclusive practice for students with additional needs including autistic students through offering specialised training to School Leaders.
Professional Learning Program: School-Wide Inclusive Practice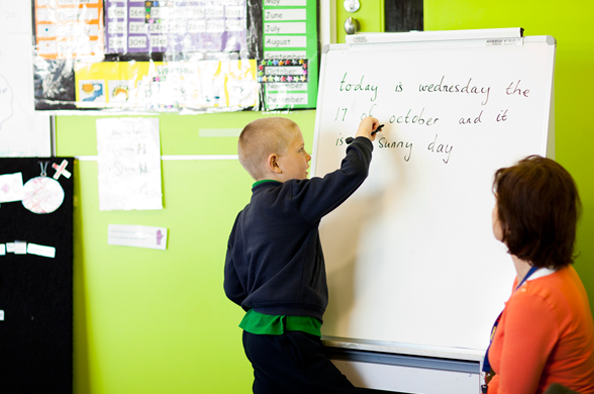 Practical Research Autism Centre (PRAC)
The mission of the Practical Research Autism Centre (PRAC) is to improve teaching practice and educational interventions for students with Autism Spectrum Disorder.
The work of PRAC is oriented by a theory-to-practice model where research informs practice using measurable standards. PRAC aims to support world-class practical research in autism education.